Key Benefits of X-Ray Printing with
X-Ray Copy Service Include: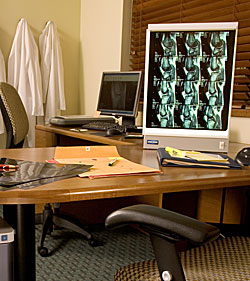 Genuine Hard Copy X-Ray Film :
Convert your DICOM compliant Hospital CD into original hard copy x-ray film. These films are not copies. They are the originals with the original quality.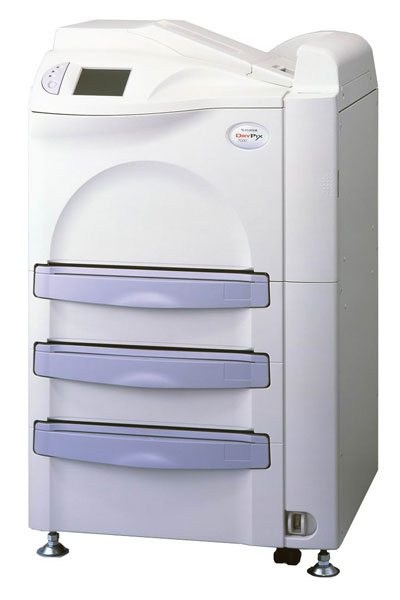 Fuji Drypix 5000 Laser Printer:
Your x-rays will never look better when printed from our Fuji Drypix 5000 Laser Imager. Available sizes include all the standard sizes used in Radiolography. Used for CD printing and x-ray duplication.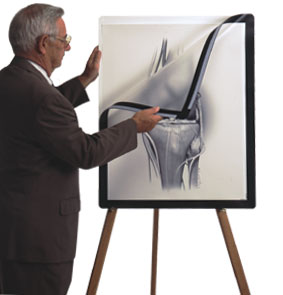 Photographic Paper Prints:
Trial exhibits, positive prints, time line, comparison, settlement brochures, color photos, enlargements or reductions on foam back board are available in sizes from 4"x6" up to 4'x6'.
Positive Prints:

Reversing the image may enhance fixation devices, screws, plates, or just may make the anatomy more pronounced. This product may be very helpful in trial situations and has proven to be a favorite among most trial lawyers. If it is single images, or multiple images, we can provide you with the final product in the way you wish to display them. Below is an example of a positive print.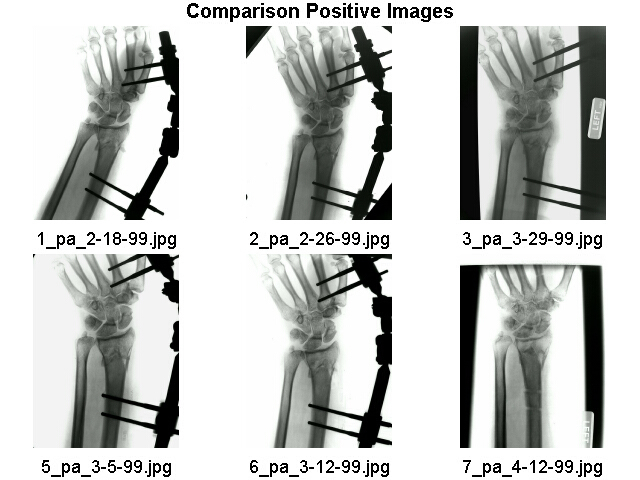 Contact Information: Contact Us
Do you have a question or comment about our services?
Call 412-392-1952 or email us at info@xraycopyservice.com.
FUJI DRYPIX 5000 DRY LASER IMAGER:
Enhanced Diagnostic Capabilities
DryPix Imagers produce high quality images that are consistent, stable and free of artifacts. Image Intelligence™, advanced image processing such as AV-R Spline image interpolation and smooth curve arranging (SAR) ensure the very highest image quality.
DryPix 5000 has received 510(k) clearance from the FDA for use with Full Field Digital Mammography (FFDM) devices. Offering high (50-micron) resolution and (3.60) maximum density capability, the DryPix 5000 imager with DI-HL film ensures the highest quality images demanded by the industry.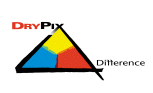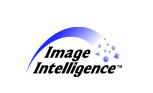 Frequently Asked Questions
X-Ray FILM PRINTING(FAQ):

1. What is DICOM?
Digital Imaging and Communications in Medicine (DICOM) is a standard for handling, storing, printing, and transmitting information in medical imaging. It includes a file format definition and a network communications protocol. The communication protocol is an application protocol that uses TCP/IP to communicate between systems. DICOM files can be exchanged between two entities that are capable of receiving image and patient data in DICOM format. The National Electrical Manufacturers Association (NEMA) holds the copyright to this standard. It was developed by the DICOM Standards Committee, whose members are also partly members of NEMA.
DICOM enables the integration of scanners, servers, workstations, printers, and network hardware from multiple manufacturers into a picture archiving and communication system (PACS). The different devices come with DICOM conformance statements which clearly state the DICOM classes they support. DICOM has been widely adopted by hospitals and is making inroads in smaller applications like dentists' and doctors' offices.
2. Can X-Ray Copy Service print hard copy x-rays from my HOspital dicom cd?
Yes, of course we can! We can import your DICOM file into our PACS and print original hard copy x-rays in their original sizes, commonly 8x10, 10x12, and 14x17.
3. How quickly can i get my HOspital dicom cd printed?
By using our FTP service, you can have your x-rays printed as quick as today . This service is free and will allow the nesessary files to be sent for X-Ray Copy Service to print. OR, when ever your CD is received , X-Ray Copy Service will print and send back you same day.
4. How does FTP (File Transfer Protocol) work?
FTP is a free service that X-Ray Copy Service provides to all customers. We store your digital images on a secure server that is backed up daily. You do not need special software to access your files, just an internet connection and an FTP compatible browser (i.e. Explorer or Safari).
5. I have a CD of my images or x-rays. They are not dicom. Can you print them on x-ray film?
Yes! What ever the format your images or x-rays are, we are able to print hard copy x-rays in their original sizes, commonly 8x10, 10x12, and 14x17.
6. How long does it take to print my photographic prints?
You can usually expect your photographic prints to be finished within 24hrs of receiving your x-rays or CD. Projects requireing more graphic manipulation may take upto 48hrs.