Key Benefits of Custom Solutions with
X-Ray Copy Service Include: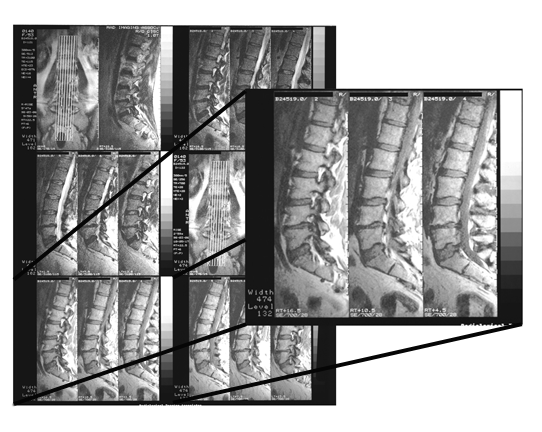 Selective Cropping :
Select the images you want to be compared or stand alone from multiple sources. Printing as trial exhibits, settlement brochures or just plain hard copy x-ray film. Options are endless.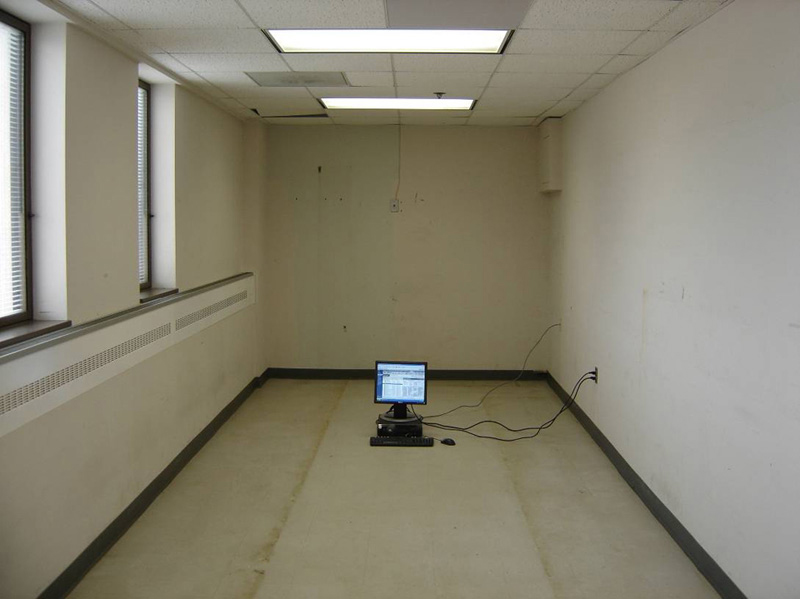 Large Scale Archival :
Clear out file rooms full of x-rays by digitizing them to just a few DVD's. A single DVD will hold approximately 3000 x-rays of various sizes.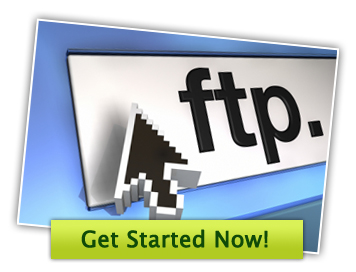 File Transfer Protocol :
Upload or download your digital x-rays instantly. Secure, easy, and quick. Great for time sensitive projects. Let X-Ray Copy Service walk you through the process.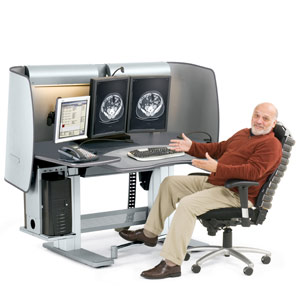 Importation to PACS:
Have your hard copy x-rays digitized as DICOM compliant files and imported seemlessly into you digital PACS.
Contact Information: Contact Us
Do you have a question or comment about our services?
Call 412-392-1952 or email us at info@xraycopyservice.com.
Actual Solutions Provided by
X-Ray Copy Service:

1. Deposition tomorrow and x-rays not sent.
Client calls X-Ray Copy Service late in the day. They need to get the CD of x-rays to the deposition which is across the country. The deposition hinged on the use of these x-rays and the CD was left back at office.
Luckily, the client had their x-rays digitized by X-Ray Copy Service and we were able to post the x-rays that were stored on our secure server to the FTP site for download by the awaiting physician within the hour. The deposition was saved and went on as planned.

2. So many CD's of different viewing software.
Client calls X-Ray Copy Service with the problem of having a class action case involving numerous clients. Each Client has multiple imaging CD's from multiple institutions which use different viewing software making it difficult to navigate each and every CD efficiently.
X-Ray Copy Service was able to import each and every x-ray from their CD's into a single PACS solution CD's as directed by the client. The client now has all their CD's using the same viewing software.
3. Large Drug Company needs x-rays archived for clinical trial.
Drug Company calls X-Ray Copy Service with the problem of doing a clinical trial involving x-rays from multiple sources across the country. They need all x-rays digitized and filed with unique names as to identify the clinical facility and the subject.
X-Ray Copy Service was able to receive digitize and forward all x-rays in a timely fashion. X-Ray files were stored on our secure server in their unique filing system developed by the Drug Company and X-Ray Copy Service. Monthly DVD's were sent to the Drug Company to mark the progress of the clinical trial and a final DVD marked the success of X-Ray Copy Service project for the Drug Company.
Frequently Asked Questions About Custom Solutions(FAQ):

1. I have a very large film inventory and would like to digitize my environment. Is X-Ray Copy Service capable of this type of service?
Regardless of your location, we can provide you with prompt, professional service to streamline your file room into a digital environment. Each customer has different circumstance. We recommend that you contact us for a consultation.
2. How does FTP (File Transfer Protocol) work?
FTP is a free service that X-Ray Copy Service provides to all customers. We store your digital images on a secure server that is backed up daily. You do not need special software to access your files, just an internet connection and an FTP compatible browser (i.e. Explorer or Safari).
3. I belong to a Company that provides record procurement. I do not have X-Ray Duplication inhouse. Would X-Ray Copy Service serve as a outsource for this service?
Absolutely. X-Ray Copy Service serves as an outsource for Record Procurement Companies as well as many Document Service Companies. We build strong relationships with any organization requiring the need to have x-rays duplication services. Our products can be labeled as if they came from you.