NO BONES ABOUT IT!
X-Rays can be more than just bones!!!!! Turn any digital image, picture, and we'll turn it into a genuine hardcopy x-ray!!!
Two ways to purchase!
1. Email your photo(s) with your contact information, shipping information to creative@xraycopyservice.com.
2. E-mail creative@xraycopyservice.com to secure your order and we can send you an electronic invoice in which you can use your bank account, credit card, etc.
Great Ideas:
Family Portraits
Gifts for Radiologists, Radiologic Technicians, and all Medical Staff
Portraits of Children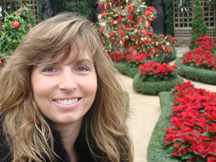 Digital X-Ray Print:
We can convert your personal images, family portraits, pet portraits, or any digital image that you own into genuine hard copy x-ray film. Click below to place your order.
Once you've completed your order and made your secure payment, email us at creative@xraycopyservice.com and attach your image. We'll contact you to confirm your order.
*Orders received before 12:00PM EST will be processed the same business day. Order received after 12:00PM EST will be processed the following business day.
All orders will be shipped via USPS Priority Mail for a flat rate of 7.99 added onto your invoice. Please allow 1-2 weeks for delivery.
Please email us at creative@xraycopyservice.com for rush orders (i.e. Overnight).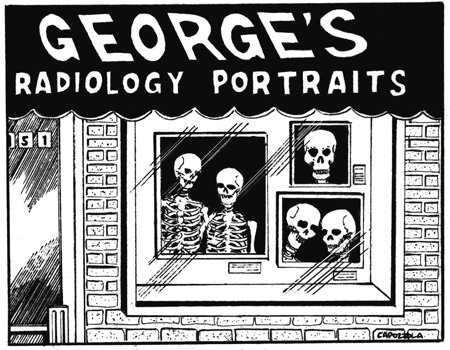 Below are actual pictures from customers that were digitized and printed as a 10x12 hard copy X-Ray. They were then mounted in a beautiful 11x17 LED backlit frame. Outstanding detail and very impressive.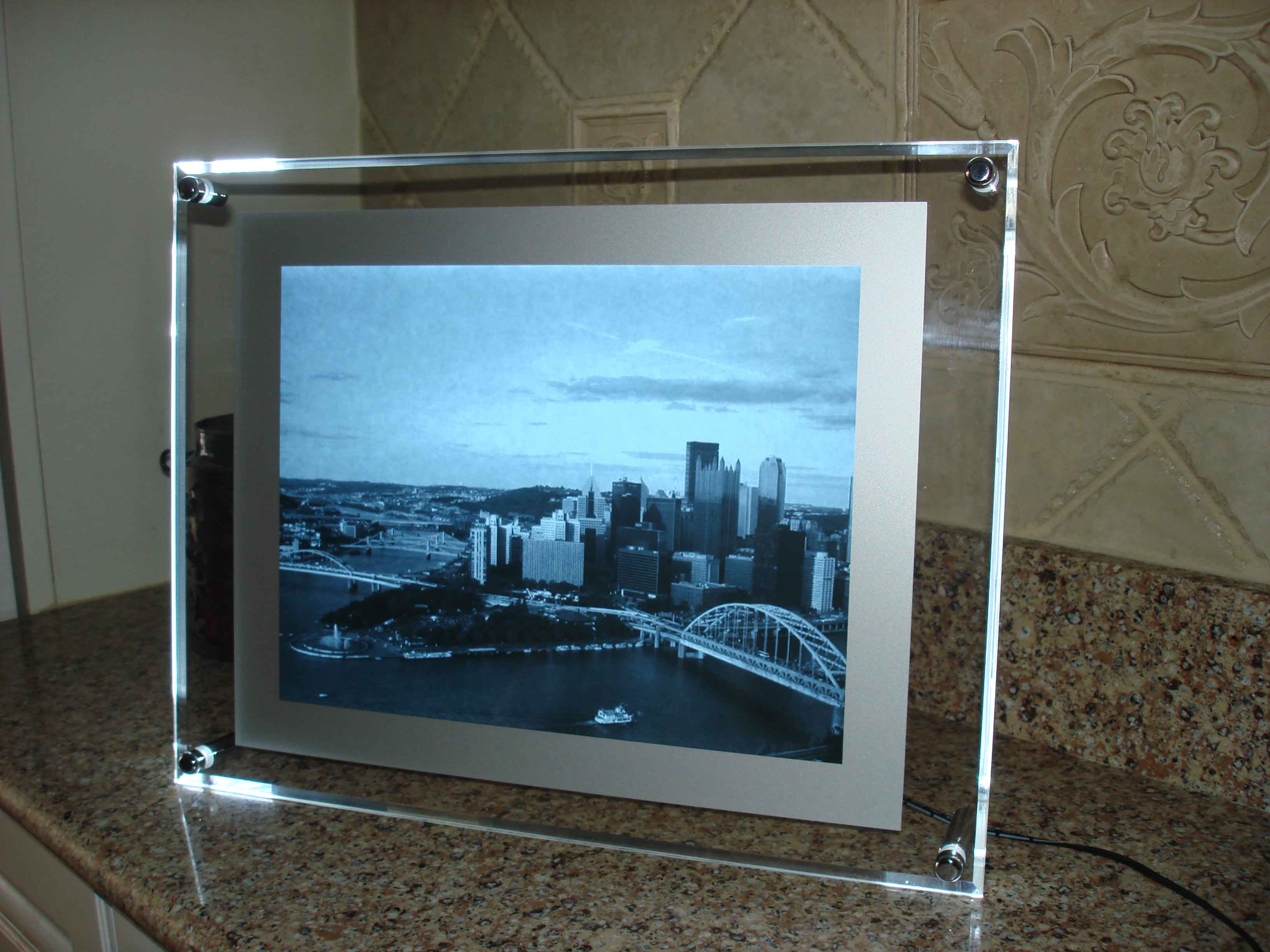 Pittsburgh, Pennsylvania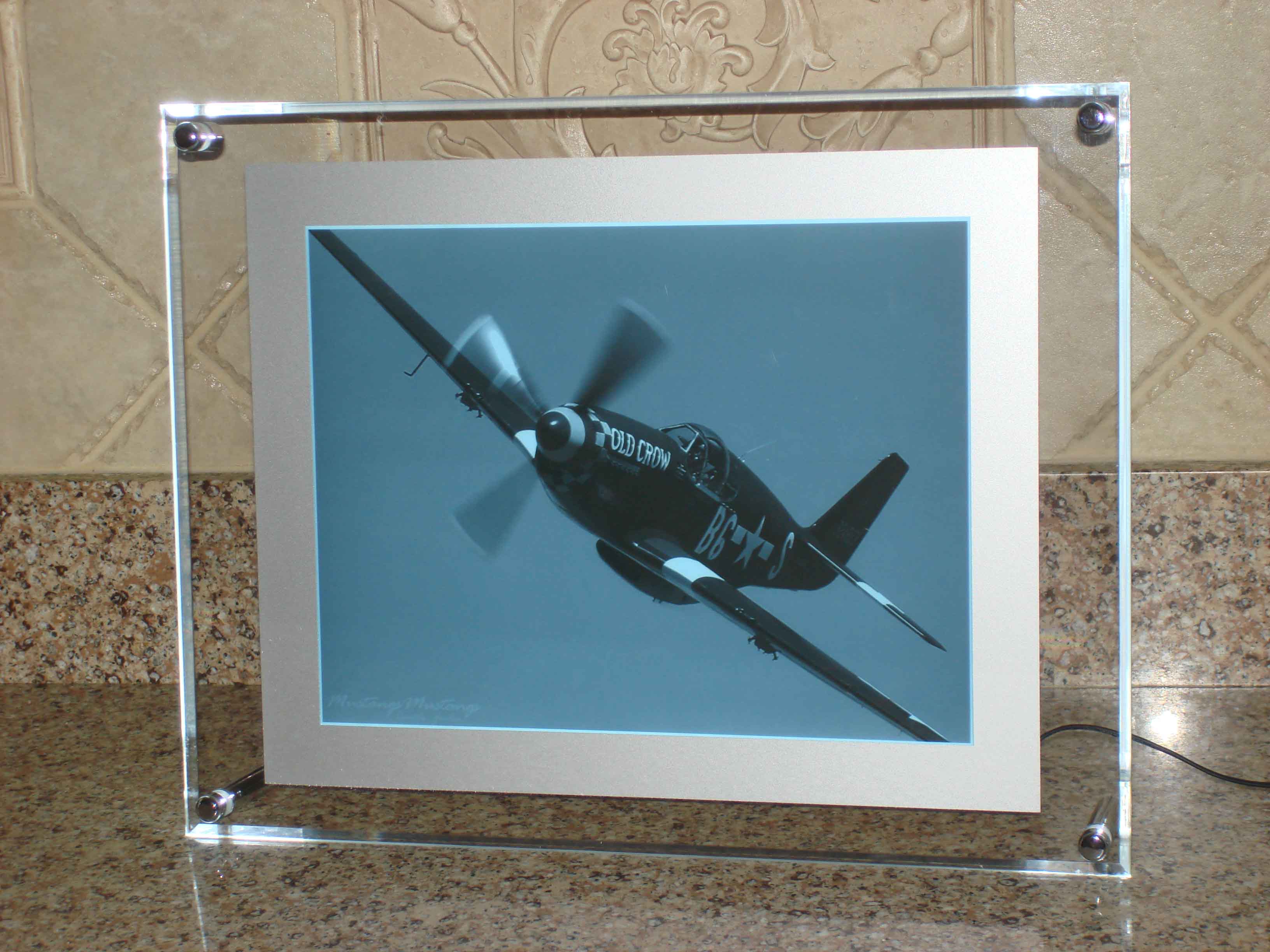 Old Crow Airplane
Do you have a question about x-ray art? Give us a call at 412-392-1952 or email us at info@xraycopyservice.com!

"Providing America with Advanced Medical X-Ray Duplication, Digitization, and Archival Technology"